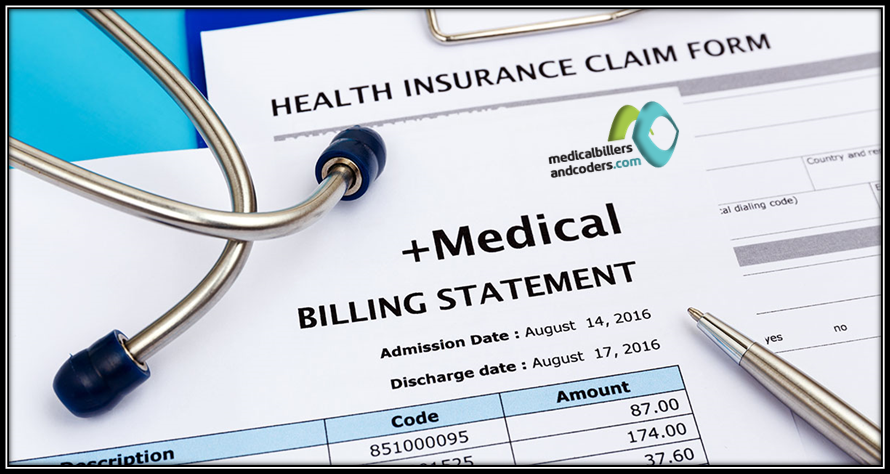 As per the projections of Association of American Medical Colleges, the US will face a shortage of more than 90,000 physicians in total by 2021. While these numbers will impact the primary care health sector the most, a significant shortage of general surgeons is also anticipated. It is predicted that the US will face an overall shortage of 21,400 general surgeons by 2021.
The number of practicing general surgeons will also go down to 30,800 by 2021. Presently, when the US population is increasing and more people are receiving health insurance, this shortage can pose serious issues. It is estimated that by 2021, the baby boomer population in the country will increase, which will obviously increase the pressure on practicing general surgeons and the healthcare industry too.
Industry Facts about Physicians
The following points will throw light on some hard facts of the healthcare industry, especially the physicians of various medical specialties.
Overweight Physicians:
Interestingly, the general surgeons have been found to be the most overweight physician specialty in the US, according to the Physician Lifestyle Report 2014 by Medscape. They are also one of the top generalists who are most likely to leave the profession of medicine in the next 10 years along with emergency medicine physicians, family practitioners and OB / GYN specialists.
Most billing services only charge a certain percentage of the revenue earned against every successful case. Thus there is no question that the professionals employed are not diligent towards their work. The prompt services aides in faster collection rate
Contributing Factors:
Healthcare reforms, resultant payment cuts, economic factors and early retirement will force physicians to take this step. General surgery specialty experienced one percent change in its compensation between 2013 and 2014. The 2014 median total cash compensation for physicians of this specialty was $352,362.
Perpetual Monetary Losses:
This medical specialty has always been facing significant declines in its income and compensation. For instance, the general surgeons experienced an average decline of 12% in their compensation year-over-year, according to a 2012 Medscape Physician Compensation Report.
Challenges related to General Surgery Billing
This medical specialty covers various other sub-specialties due to which the billing for general surgery becomes challenging. Surgeons require a reliable team of coders and billers who are experts at churning out general surgery billing solutions. They need coders who are up-to-date with the latest CPT and ICD-9 codes for different surgical procedures. Only correct identification and accurate application of complex as well as simple procedure codes can ensure timely payments.
How has Outsourcing Helped General Surgeons?
Considering the coding complexities and revenue challenges, many general surgeons have started outsourcing their billing needs to outsourcing billing agencies. By choosing companies like MedicalBillersandCoders.com, they have been able to obtain timey payments for all kinds of surgical procedures. The highly skilled team of coders and billers at MBC are adept in handling all sorts of revenue challenges for over 40 medical specialties, including general surgeons.
Outsourcing has helped surgeons improve healthcare delivery and ensure timely revenue collections. With the help of effective denial management they have also been able to reduce claims denials. Around 42% general surgeons suffer from physician burnout caused due to lengthy work-hours, bureaucratic tasks and the impact of Affordable Care Act. They spend a lot of time seeing patients in the office or performing surgeries in hospitals. However, outsourcing has helped them balance their clinical and administrative tasks. Since a dedicated billing team handles all the RCM tasks, surgeons get sufficient time to concentrate on the primary clinical tasks.
---
Published By -
Medical Billers and Coders
Published Date -
Dec-29-2014
Back